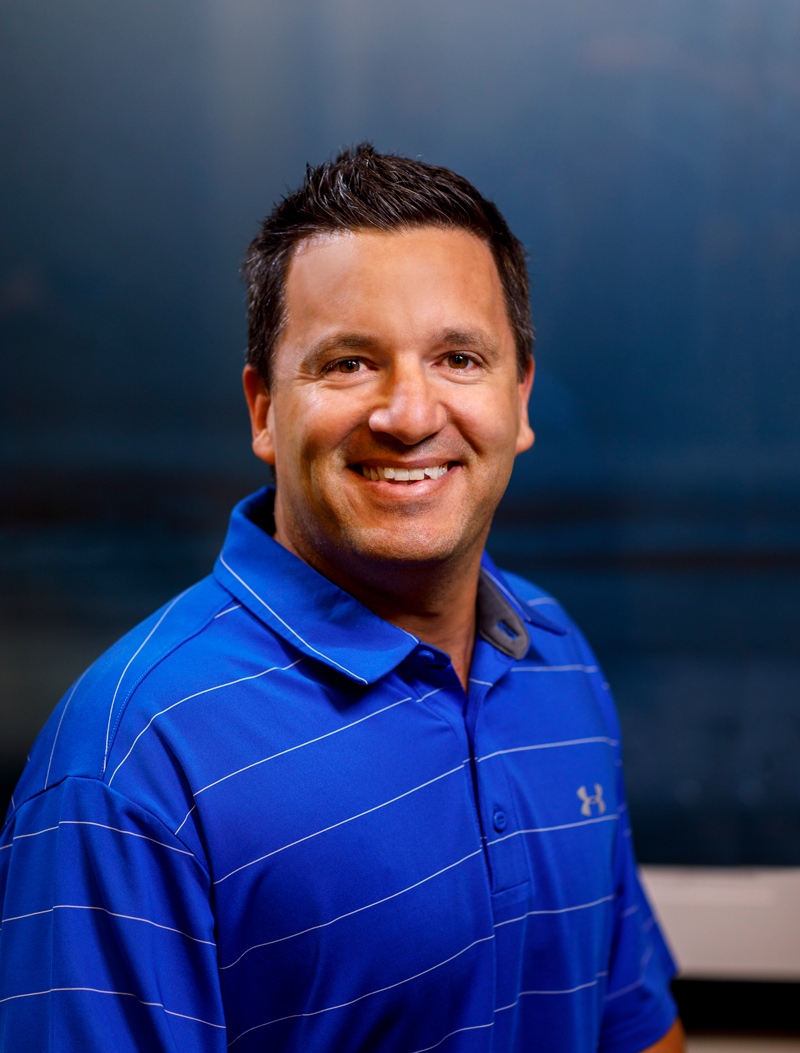 If growing your business is important to you, don't settle for account managers and coordinators.
From our founder, Andre LaFlamme
Hi! My name is Andre, and my goal is to help grow your company. Since 2004 I've been helping companies in Jacksonville and across the country grow by providing exceptional website design, SEO, and Internet marketing services. I've been very successful helping every one of my clients grow, without fail. I'm very proud to say ninety percent of my business comes from existing client referrals.
What separates us from other agencies is that I can promise you something they cannot. With our agency, I - the CEO and Founder - will personally manage your entire project from start to finish. You'll receive my full attention during each meeting and conference call including researching your company and competition, determining the marketing strategy for your website, and working directly with our lead designer and developer on your project.
If growing your business is important to you, don't settle for account managers and coordinators. Choose PMCJAX and you'll receive the benefits of my experience creating successful websites and providing online marketing services to small businesses all across the country. I look forward to speaking with you soon!
If your website isn't delivering leads every week, I can help you. In most cases, the website isn't performing because it's missing current SEO elements (Search Engine Optimization) and your potential customers aren't finding your website when they search online. The reason I use the word "current" is because SEO best practices have changed dramatically over the past couple of years, and what worked last year and in years prior does not work now - and may even be hurting you. You need someone like me actively managing your website to ensure your company is always present and gaining position within search results. Your company may also need a new website design with attractive "Calls to Action" and Lead Generation Forms.



BBB Accredited Jacksonville Website Design Company

We will help you get more leads from your website by either improving your current website or creating a brand new website. How do you know if you need a new website? If you aren't receiving leads every single month, you're losing hundreds of opportunities. Your website analysis begins with several critical factors including: the age of your website; the quality of code your website was created with (knowledge/skill of the designer); whether your website (and/or Content Management System) will support current SEO best practices; the website design quality of your competition online; whether the site can scale with our future growth and content development plans; and many more.

To find out if we are a good fit for your company, give me a call on my cellphone at 904.742.3626. With just a couple minutes of your time I will tell you the two most critical things you can do to improve your website, and whether PMCJAX is the best company to help you reach your goals and crush the competition online. Give me a call weekdays between 8am - 5pm or send an email through our Contact Form. I look forward to speaking with you soon!