Custom Facebook Business Pages
Facebook business pages provide a great forum for converstaions and an avenue to receive ideas or suggestions from your customers. Additionally, Facebook offers the ability to create a mini-website which can include special offers, contests, surveys, or announcements. Your advertising can Inform, Persuade or Remind and we design customized Facebook Pages which can include all three.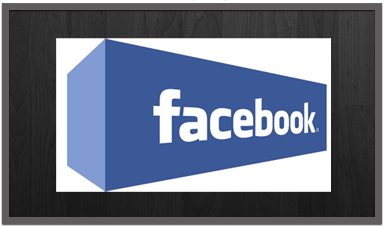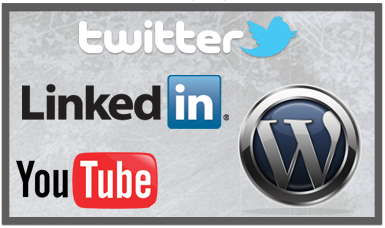 Social Media Marketing
Facebook isn't the only productive social media marketing outlet, and we have expertise in developing successful marketing efforts through G+, YouTube, Wordpress Blogs, Twitter, LinkedIn and more. Whether you are interested in learning more or are ready to setup and/or optimize existing profiles, Performance Marketing & Consulting can help you get the most out of your social media marketing efforts.
Does My Business Need Social Media?
Every business should have a Facebook Business Page for a multitude of reasons, and business owners/managers should also become more active in LinkedIn. LinkedIn is an effective way to build a network of professional contacts and can help generate b2b referrals. LinkedIn can also help you get an inside track into companies you wish to do business with. Other social media powerhouses include YouTube, Twitter, G+ and blogs.
While all of these outlets can certainly benefit every business, each must be managed and optimized frequently and effectively to produce results. We can help decide which outlets are best for you and provide full-service setup, optimization, and management. We can also provide training and speak about best practices to your managers and staff. Let's schedule a meeting or conference call to discuss how we can help your company grow with social media.
What Can My Business Do on Facebook?
This is one of the questions we receive the most, and here are some examples of how small businesses can utilize a Facebook Business Page.
- Showcase Pictures and Videos
- Dialogue with customers or prospective customers
- Share unique experiences or cusomer success stories
- Create dynamic surveys, contests or promotions
- Request feedback about a new product or service
- Harvest email addresses for future marketing
- Create mini-websites with custom tabs
- Share news about charity work or community involvement
- "Crowdsource" ideas for your next product or design
Get Started
Today
Free QR Code & Landing Page
For a limited time, we're offering a 30 day Free Trial which includes your own Free QR Code, an editable QR Code landing page, and detailed reports & analytics to measure your success!
Free Trial
Get
Answers
Contact Us Today